Popular
|
New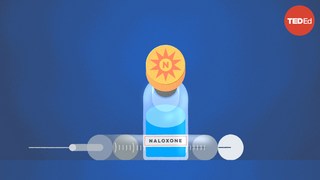 190 Views
What causes opioid addiction, and why is it so tough to combat?
In the 1980s and 90s, pharmaceutical companies began to market opioid painkillers aggressively, while actively downplaying their addictive potential. The number of prescriptions skyrocketed, and so did cases of addiction, beginning a crisis that continues today. What makes opioids so addictive? Mike Davis explains what we can do to reverse the skyrocketing rates of addiction and overdose. [Directed by Good Bad Habits, narrated by Addison Anderson, music by Landon Trimble/ Playdate].
Post date : 2020-05-12 16:17
Posted by : peter88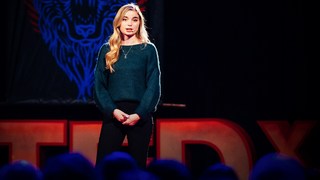 190 Views
The case for student mental health days
School can be rife with stress, anxiety, panic attacks and even burnout — but there's often no formal policy for students who need to prioritize their well-being. Hailey Hardcastle explains why schools should offer mental health days and allow students time to practice emotional hygiene without stigma. Follow along to learn how she and a team of fellow teens transformed their advocacy into law.
Post date : 2020-05-12 16:16
Posted by : peter88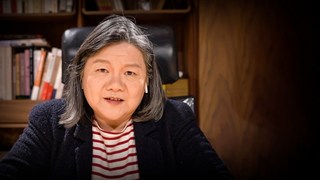 180 Views
How American and Chinese values shaped the coronavirus response
To combat COVID-19, countries have enforced city-wide shutdowns, stay-at-home orders and mask mandates -- but the reaction (and adherence) to these rules has differed markedly in the East and West. In conversation with TED's head of curation Helen Walters, writer and publisher Huang Hung sheds light on how Chinese and American cultural values shaped their responses to the outbreak -- and provides perspective on why everyone needs to come together to end the pandemic. (Recorded April 16, 2020)
Post date : 2020-05-12 16:13
Posted by : peter88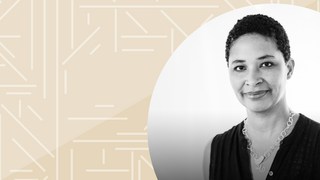 165 Views
An ethical plan for ending the pandemic and restarting the economy
As COVID-19 continues to spread, the world is facing two existential threats at once: a public health emergency and an economic crisis. Political theorist Danielle Allen describes how we can ethically and democratically address both problems by scaling up "smart testing," which would track positive cases with peer-to-peer software on people's cell phones -- so we can end the pandemic and get back to work. (This virtual conversation is part of the TED Connects series, hosted by head of TED Chris Anderson and business curator Corey Hajim. Recorded April 6, 2020)
Post date : 2020-04-13 14:37
Posted by : peter88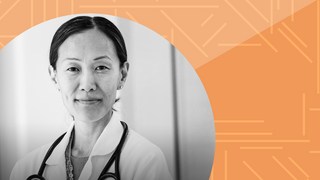 170 Views
How health workers are responding to the COVID-19 pandemic
The coronavirus pandemic is unlike anything we've ever seen in health care, says emergency physician Esther Choo. Sharing insights into how health workers are responding to the outbreak, she explains what makes this public health emergency different from others -- and provides a few simple things you can do to help. Watch to the end to hear about Choo's work deploying mobile ICUs across the United States as hospitals start to reach capacity. (This virtual conversation is part of the TED Connects series, hosted by current affairs curator Whitney Pennington Rodgers and head of curation Helen Walters. Recorded April 7, 2020)
Post date : 2020-04-13 14:33
Posted by : peter88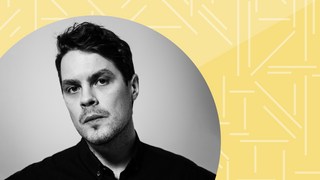 167 Views
A global hackathon to take on the coronavirus pandemic
Looking to put your skills to use to fight the pandemic? Consider joining The Global Hack, a virtual hackathon designed to rapidly develop solutions to the coronavirus crisis. Designer and technologist Marko Russiver shares the motivation behind a movement looking to help people build post-pandemic resilience. (This virtual conversation is part of the TED Connects series, hosted by head of curation Helen Walters. Recorded April 8, 2020)
Post date : 2020-04-13 14:23
Posted by : peter88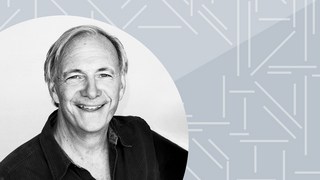 175 Views
What coronavirus means for the global economy
"I'm a capitalist. I believe in the system. I believe you can increase the size of the pie and you could divide it well," says Ray Dalio, founder of Bridgewater Associates. He offers wide-ranging insight and advice on how we might recover from the global economic fallout of the coronavirus crisis -- and use it as an opportunity to reform the systems that help grow our economy. (This virtual conversation is part of the TED Connects series, hosted by head of TED Chris Anderson and business curator Corey Hajim. Recorded April 8, 2020)
Post date : 2020-04-13 14:12
Posted by : peter88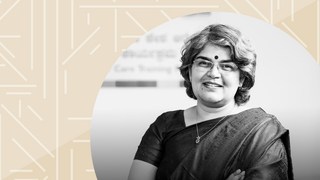 161 Views
How the coronavirus is impacting India — and what needs to happen next
The coronavirus pandemic put India's population of 1.3 billion into an extreme and sudden lockdown. Social entrepreneur Gayathri Vasudevan explains how the situation is impacting the country's migrant workers, who are stuck far from home with limited access to food and shelter, and calls for an overhaul of India's social infrastructure in order to get people the essentials they need right now. (This virtual conversation is part of the TED Connects series, hosted by current affairs curator Whitney Pennington Rodgers. Recorded April 9, 2020)
Post date : 2020-04-13 14:08
Posted by : peter88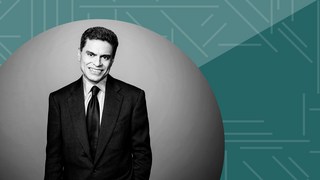 155 Views
How the world could change after the coronavirus pandemic
The coronavirus pandemic is more global, dramatic and unusual than any crisis we've seen in a long time, says journalist Fareed Zakaria. Listen as he shares his perspective on how we can recover from the economic fallout, why certain countries were able to avoid major outbreaks and what this might mean for the balance of global power. (This virtual conversation is part of the TED Connects series, hosted by head of TED Chris Anderson and current affairs curator Whitney Pennington Rodgers. Recorded April 9, 2020)
Post date : 2020-04-13 14:05
Posted by : peter88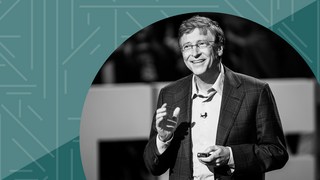 163 Views
How we must respond to the coronavirus pandemic
Philanthropist and Microsoft cofounder Bill Gates offers insights into the COVID-19 pandemic, discussing why testing and self-isolation are essential, which medical advancements show promise and what it will take for the world to endure this crisis. (This virtual conversation is part of the TED Connects series, hosted by head of TED Chris Anderson and current affairs curator Whitney Pennington Rodgers. Recorded March 24, 2020)
Post date : 2020-04-06 15:49
Posted by : peter88