Deloitte Technology Fast50™ Ranking List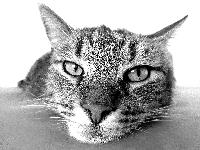 Posted by Dud from the Technology category at 24 Dec 2018 12:14:31 am.
For the Second Successive Year, HIRO Media Has Been Recognized on the Deloitte Technology Fast50™ Ranking List.
The Upward Momentum and Colossal Growth of HIRO Media Continues as a Revenue Increase of 5,724% is Netted Between 2011 and 2014, Bearing Testimony to the Strength of Its Platform
TEL AVIV, ISRAEL – (Nov 25, 2015) – HIRO Media, one of the industry's preeminent online video advertising networks was recognized as a winner of the Technology 2015 Fast 50™,
ranked by Deloitte
, the company announced today. For the second time in two years, HIRO Media has received this great honor. In 2014, HIRO Media was ranked fourth on the list, while in 2015, they have moved up to the third place ranking.
One of the leading technology award programs, the Deloitte Technology Fast 50 ranks the technology companies that exhibit the most rapid growth percentage within their territory in the prior four year period. The rankings take into account the growth of the company, as well as their innovation within the field of technology and their Israeli entrepreneurial spirit. The ranking obtained by HIRO Media lays claim to its place of leadership within the industry as well as its game-changing efforts and technological innovations that have made waves within the existing markets and have shaken up the long-term players. During the 2011 – 2014 period, HIRO Media obtained an immense 5,724% revenue growth.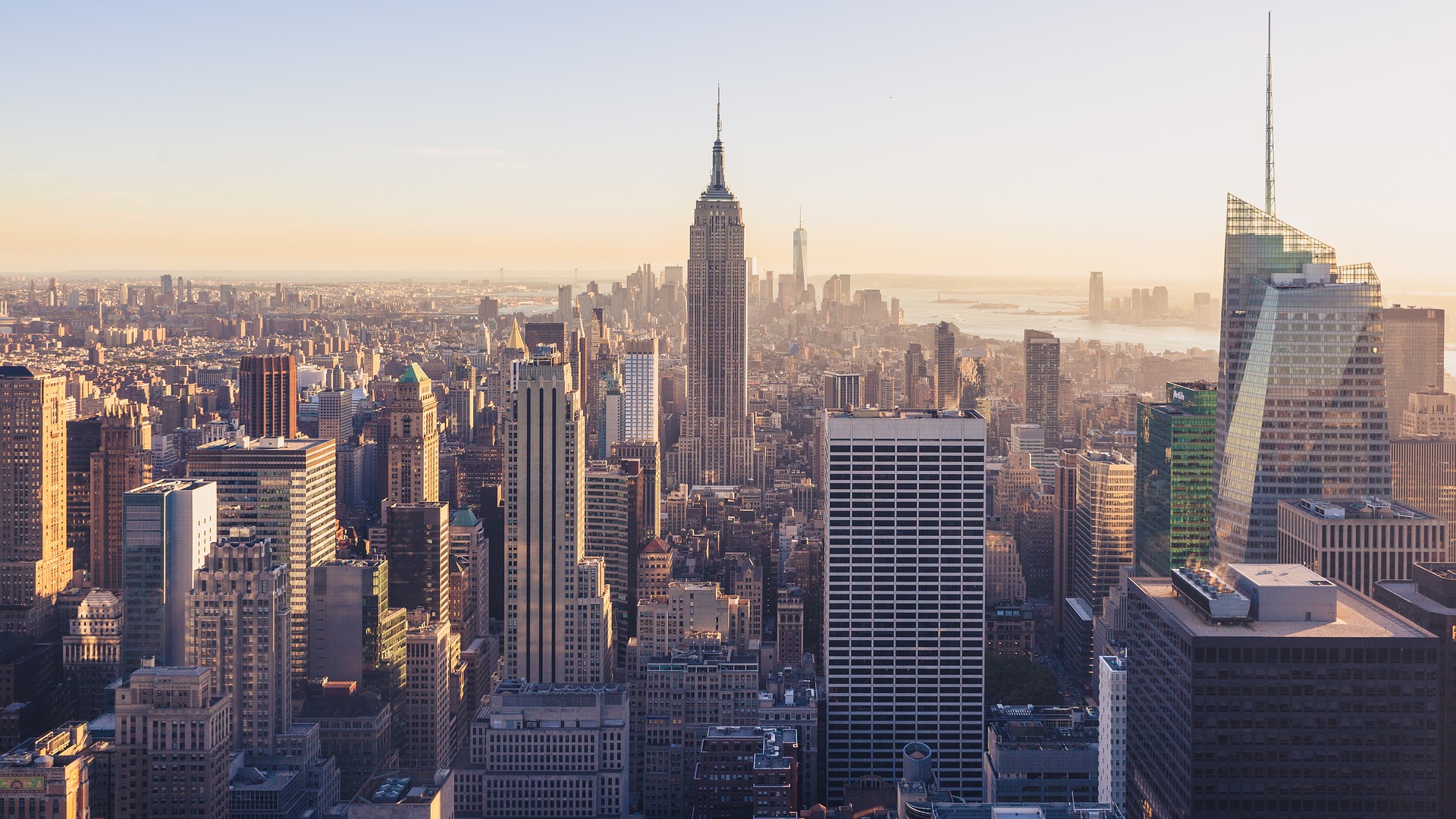 The Israeli Companies Which Have Been Awarded
According to Tal Chen,
Deloitte Israel Technology
Fast 50 Program partner in charge, there is something "remarkable" about the Israeli companies which have been awarded spots on the list. He believes that the companies don't simply just have good ideas, but also a behind them is a powerful group of people that push them forward on every business level, through incredible innovation, quality and desire to do well, which is so much more than most other companies have. He states that HIRO Media has made it to the top 5 sport in the Deloitte ranking for two consecutive years due to their "vision" and "teamwork."
Ariel Napchi, HIRO Media Founder and CEO says that HIRO is "pleased" to receive the recognition of being included among the fastest-growing technology companies in Israel. He believes that within the online video advertising industry, HIRO Media has been a "pioneer" that has and will continue to push the boundaries when it comes to providing content owners, operators, publisher, and advertisers with the most innovative video advertising and monetization solutions possible.
About HIRO Media
HIRO Media is one of the foremost online video networks in the technology industry, with a reach of more than 100 million unique viewers for their online-video advertising, as well as 4 billion ad-views. HIRO Media assembles a content network, together with first-party data used to reach target markets, and an ad platform, which combined form an end-to-end video solution that aids in the optimization of both profits and performance for advertisers, publishers, and content owners.
Using their exclusive technology, HIRO Media is able to push value through multiple channels and services, among them online video advertising, a publishing strategy involving turnkey profit-optimization, as well as a programmatic content-distribution platform that enables content owners to profit and provides a new revenue resource for them.
HIRO Media provides viewers
with a first-rate entertainment media ecosystem, regardless of which Internet-connected platform they watch content on.
More Stories
By Dud from the
Arts & Entertainment

Get Healthy with These 5 Health Gadgets
Castro Fashion Co. Plans Suburban Tower in Bat Yam
Popular Israeli TV Show Adopted by U.S. Fox TV Network
Renewable Energy Might Power 2022 Olympics