Popular Israeli TV Show Adopted by U.S. Fox TV Network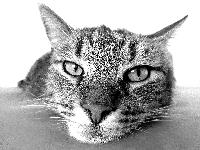 Posted by Dud from the Arts & Entertainment category at 24 Oct 2018 05:05:54 pm.
U.S. Fox Broadcasting Company is set to adopt and adapt Israel's primetime TV series Nevsu: A Young Multi-Cultural Couple, which centers on the marriage of a young, everyday Israeli couple raising their five-year old daughter.
The couple are multiracial — Tamar (Merav Feldman), is Ashkenazi, and Gily (Yossi Vasa; also co-screenwriter), is Ethiopian. The comedy, which debuted in 2017, is the first in Israel to feature a black character in the lead. The cast also includes Hana Laszlo, Gadi Yagil, and Maski Shivro.
Neve Tzedek - The most beautiful place in Tel Aviv
The Fox adaptation, titled "Culture Clash," similarly shows the relationship between the kind natured and well educated Able (actor-writer-comedian Biniam Bizuneh) who as a child was in an Ethiopian refugee camp before arriving in the U.S., and Jenny — a white firecracker from the Midwest (Beth Behrs) who is even more against discrimination than Able.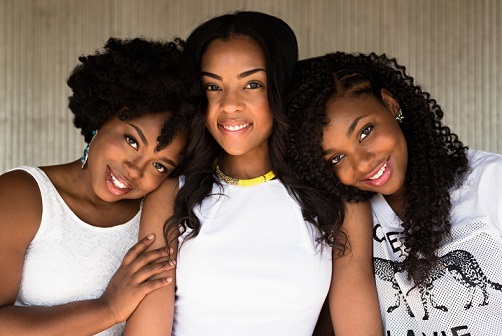 Able has some rough edges and his family is a tad bombastic not appreciating the meaning of privacy. The couple try build a "normal" life together, but no-one is sure what "normal" entails. Behrs is well known as Caroline Channing in CBS comedy 2 Broke Girls.
Bizuneh appeared in his first TV stand-up on Viceland's Flophouse, has been a Jimmy Kimmel Live staff writer, and presently stars in and writes his own comedy show How to Be Broke, about living a good life without spending a cent.
The Rise and Rise of the Famed Jaffa Flea Market
The FOX venture is written by Vali Chandrasekaran (Modern Family executive producer) and produced by Trent O'Donnell (Our People). Lee Daniels (who has produced/directed movies including Monster's Ball, Precious, and The Butler) is the series' executive producer along with Marc Velez; Pam Williams; the original creators of the series Yossi Vassa, Liat Shavit, and Shai Ben-Atar; as well as Endemol Shine Israel together with Endemol Shine North USA.
The cast includes Charles Parnell (The Last Ship), Lea Thompson (Caroline in the City) who plays Jenny's mother, Skai Jackson (Jesse), Matthew Glave (ER), and Saidah Arrika Ekulona (Impastor).
Nevsu is not the first Israeli TV series to capture U.S. attention. Others include Traffic Light (Ramzor), Who's Still Standing? (La'uf al HaMillion), Greenhouse Academy (Ha-Hamama), Hostages, and more.
More Stories
By Dud from the
Arts & Entertainment

Deloitte Technology Fast50™ Ranking List
Get Healthy with These 5 Health Gadgets
Renewable Energy Might Power 2022 Olympics