Popular
|
New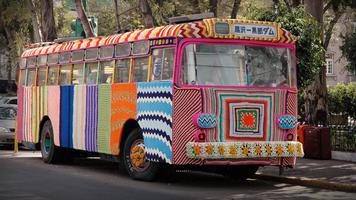 13 Views
Magda Sayeg: How yarn bombing grew into a worldwide movement
Textile artist Magda Sayeg transforms urban landscapes into her own playground by decorating everyday objects with colorful knit and crochet works. These warm, fuzzy "yarn bombs" started small, with stop sign poles and fire hydrants in Sayeg's hometown, but soon people found a connection to the craft and spread it across the world. "We all live in this fast-paced, digital world, but we still crave and desire something that's relatable," Sayeg says. "Hidden power can be found in the most unassuming places, and we all possess skills that are just waiting to be discovered."
Post date : 2019-08-20 01:33
Posted by : peter88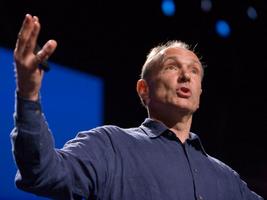 12 Views
Tim Berners-Lee: The next web
20 years ago, Tim Berners-Lee invented the World Wide Web. For his next project, he's building a web for open, linked data that could do for numbers what the Web did for words, pictures, video: unlock our data and reframe the way we use it together.
Post date : 2019-08-20 01:38
Posted by : peter88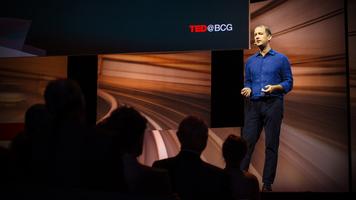 12 Views
The surprising ingredient that makes businesses work better
What is it about unfairness? Whether it's not being invited to a friend's wedding or getting penalized for bad luck or an honest mistake, unfairness often makes us so upset that we can't think straight. And it's not just a personal issue -- it's also bad for business, says Marco Alverà. He explains how his company works to create a culture of fairness -- and how tapping into our innate sense of what's right and wrong makes for happier employees and better results.
Post date : 2019-08-20 01:29
Posted by : peter88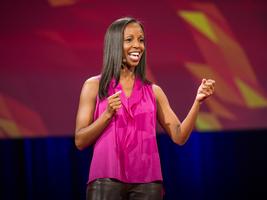 10 Views
Sarah Lewis: Embrace the near win
At her first museum job, art historian Sarah Lewis noticed something important about an artist she was studying: Not every artwork was a total masterpiece. She asks us to consider the role of the almost-failure, the near win, in our own lives. In our pursuit of success and mastery, is it actually our near wins that push us forward?
Post date : 2019-08-20 01:35
Posted by : peter88