Snowbirds and March Break travellers returning to Canada – limit the spread of COVID-19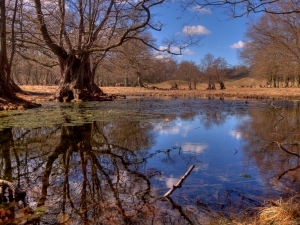 Posted by peter88 from the Health category at 30 Mar 2020 03:45:51 am.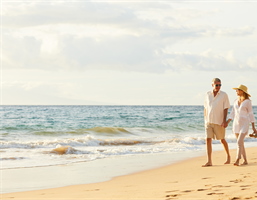 (NC) If you are a snowbird returning home or have travelled outside the country for March Break, there are important actions you must take to help reduce the spread of COVID-19 in Canada. Here's what you need to do:
1. Self-isolate for 14 days.
Stay home and keep your distance from others for the next 14 days. Do not have visitors, especially older adults or those with medical conditions, who are at the highest risk of developing serious illness.
2. Monitor your health.
If you develop symptoms — such as fever (greater or equal to 38°C), cough or difficulty breathing — separate yourself from others immediately, if you haven't already done so, and contact your public health authority.

3. Practice prevention.
Wash your hands often for at least 20 seconds with soap and warm water, avoid touching your face, cough or sneeze into your arm, and clean and disinfect surfaces regularly.

4. Stay on top of best tips.
Once your 14 days of self-isolation is over, remember to follow these practices to continue to prevent the spread:
Practice social distancing by avoiding crowds, waving instead of shaking hands, and keeping a distance of at least two arms lengths (2 metres) from other people
Continue to wash your hands often with soap and warm water
Cough and sneeze into your arm
Use technology to stay connected with friends and family
5. Learn more from trusted sources.
Make sure any information you get is from a reliable and credible source, as there is unfortunately a lot of misinformation out there. For facts you can trust, turn to the Public Health Agency of Canada and provincial and territorial public health authorities.
Know someone returning to Canada?
If you know someone who is returning home, be sure to let them know that they must self-isolate for 14 days when they get back. If they suspect they might have COVID-19, encourage them to use the Government of Canada's self-assessment tool to help determine if they should be tested.
Find more information by calling 1-833-784-4397 or at canada.ca/coronavirus.