Jeans buying guide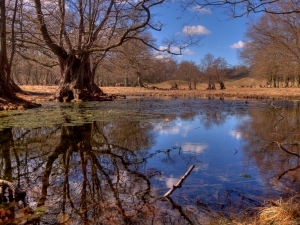 Posted by peter88 from the Fashion/Accessories category at 01 Aug 2011 11:45:10 pm.
The weather is cooling and it might be time to pack up shorts and summer tanks and replace them with jeans and sweaters. Women looking to update their denim wardrobes could be on the hunt for jeans that best fit their shapes. With the numerous styles and colors available today, it's quite possible to find jeans that fit like a glove -- and help you look your best.
* If you're tall: Look for jeans brands that boast an inseam size, like the way men's jeans are sold. Some manufacturers offer jeans in various lengths, such as short, average and tall. You may need a 33-inch inseam if you are around 6 feet tall.
* If you're plus-sized: Select jeans that streamline the legs and hips. Bootcut styles won't taper at the bottom and will elongate the leg. Be sure to fit the largest part of your body, which could mean going up a size. But you can have other parts of the jeans tailored for a perfect fit.
* If you're petite: Although shorter gals may find jeans that are cut for petite frames, often it takes a little extra tailoring to make them the right length. There even is iron-on hemming tape that can make fast work of hems. Look for dark-washed colors, which can make the legs look longer.
* If you're pear-shaped: Draw attention away from hips by wearing higher-waisted jeans that will immediately draw the eye upward.
* If you're ample in back: Keep stitching minimal and avoid any extra embellishments on pockets as not to call attention to your derriere.