Videos and Information Relevant to opioid addiction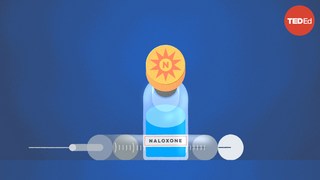 In the 1980s and 90s, pharmaceutical companies began to market opioid painkillers aggressively, while actively downplaying their addictive potential. The number of prescriptions skyrocketed, and so did cases of addiction, beginning a crisis that continues today. What makes opioids so addictive? Mike Davis explains what we can do to reverse the skyrocketing rates of addiction and overdose. [Directed by Good Bad Habits, narrated by Addison Anderson, music by Landon Trimble/ Playdate]. Case Vignettes to Support Required Training for Prescribing of Buprenorphine These educational vignettes help educate the viewer on common scenarios with addiction patients. Created for FDA/APA to provide certification enabling prescribing Buprenorphine.