Videos and Information Relevant to mental health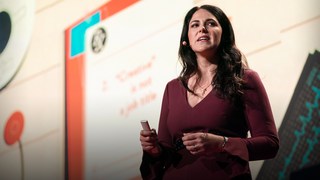 Health care workers are under more stress than ever before. How can they protect their mental health while handling new and complex pressures? TED Fellow Laurel Braitman shows how writing and sharing personal stories helps physicians, nurses, medical students and other health professionals connect more meaningfully with themselves and others -- and make their emotional well-being a priority.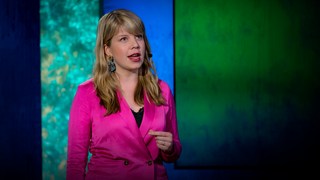 "For all that's ever been said about climate change, we haven't heard nearly enough about the psychological impacts of living in a warming world," says science writer Britt Wray. In this quick talk, she explores how climate change is threatening our well-being -- mental, social and spiritual -- and offers a starting point for what we can do about it.