Profile: TIRENAVI
TIRENAVI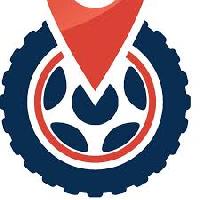 About Me:
(SPARKO TRADING) For more than 10 years, our family-owned company has been providing high
quality used tires SPARKO TRADING in the Japanese market. Our motto is to provide used
tires that are friendly to the environment and wallets that meet the needs of our
customers. We always carry out tire quality inspections when tires arrive and when we
receive your order. In addition, to prevent tire wear, all inventory is stored in a
warehouse that is thoroughly controlled by temperature and other factors until you place
an order.
Message:
TIRENAVI is Japan's largest online shopping company that handles cheap used tires and used wheels.
Comments
Posted On:
2020-10-07 16:00
website : https://tirenavi.jp