Recent Articles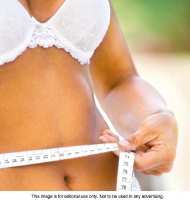 - Many women find that mastectomy offers the best option of ridding the body of breast cancer and preventing recurrence. Mastectomies can be done...
Read entire post
Posted on: 01 Aug 2010 12:22:40 pm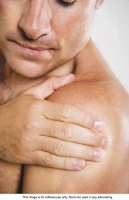 - According to the Centers for Disease Control and Prevention, skin cancer is the most common form of cancer in the United States. In 2006, the...
Read entire post
Posted on: 01 Aug 2010 12:22:40 pm