Videos and Information Relevant to Neuroscientist
Neuroscientist Beau Lotto conducted an ambitious study with Cirque du Soleil on the emotion of awe and its psychological and behavioral benefits. In this talk and live performance, he shares some of their findings -- and stands back as Cirque du Soleil dancers create their own awe-inducing spectacle.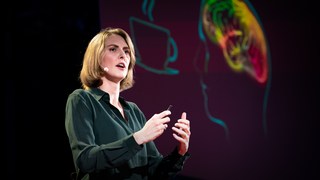 With fascinating research and hilarious anecdotes, neuroscientist Camilla Arndal Andersen takes us into the lab where she studies people's sense of taste via brain scans. She reveals surprising insights about the way our brains subconsciously experience food -- and shows how this data could help us eat healthier without sacrificing taste.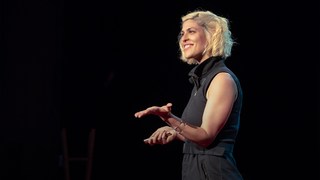 What's the best way to get over heartbreak? Rapper and writer Dessa came up with an unconventional approach after a chance viewing of Helen Fisher's TED Talk about the brains of the lovestruck. In a wryly funny talk, she describes how she worked with a neuroscientist to try to get her brain to fall out of love with her ex -- and shares wisdom about romance that she gained along the way.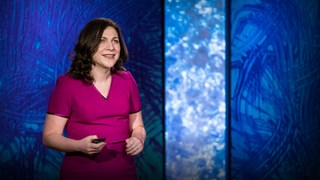 Neuroscientist and pediatrician Kimberly Noble is leading the Baby's First Years study: the first-ever randomized study of how family income changes children's cognitive, emotional and brain development. She and a team of economists and policy experts are working together to find out: Can we help kids in poverty simply by giving families more money? "The brain is not destiny," Noble says. "And if a child's brain can be changed, then anything is possible."