Videos and Information Relevant to COVID-19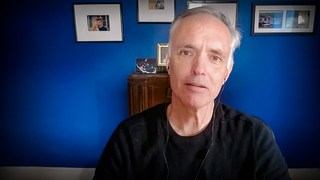 Before the coronavirus pandemic, bioengineer Jim Collins and his team combined the power of AI with synthetic biology in an effort to combat a different looming crisis: antibiotic-resistant superbugs. Collins explains how they pivoted their efforts to begin developing a series of tools and antiviral compounds to help fight COVID-19 -- and shares their plan to discover seven new classes of antibiotics over the next seven years. (This ambitious plan is a part of The Audacious Project, TED's initiative to inspire and fund global change.)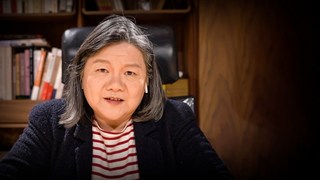 To combat COVID-19, countries have enforced city-wide shutdowns, stay-at-home orders and mask mandates -- but the reaction (and adherence) to these rules has differed markedly in the East and West. In conversation with TED's head of curation Helen Walters, writer and publisher Huang Hung sheds light on how Chinese and American cultural values shaped their responses to the outbreak -- and provides perspective on why everyone needs to come together to end the pandemic. (Recorded April 16, 2020) It is believed that the virus called Coronavirus COVID-19 originated in China, Wuhan, but today it is everywhere on the planet. The most affected countries are now closing borders, entire cities in quarantine. This map shows how many of those affected are still sick, recovered or dead to give an idea of how dangerous this virus could be. degafolio.info/apps/coronavirus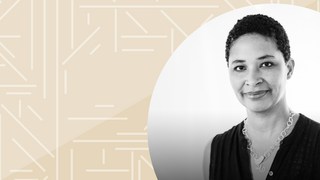 As COVID-19 continues to spread, the world is facing two existential threats at once: a public health emergency and an economic crisis. Political theorist Danielle Allen describes how we can ethically and democratically address both problems by scaling up "smart testing," which would track positive cases with peer-to-peer software on people's cell phones -- so we can end the pandemic and get back to work. (This virtual conversation is part of the TED Connects series, hosted by head of TED Chris Anderson and business curator Corey Hajim. Recorded April 6, 2020)
Outside a supermarket where a few miles length of people queuing to buy groceries preparing for country lockdown due to coronavirus COVID-19 outbreak.
A man has been charged with perpetrating a hoax after he walked around a North Carolina Walmart conducting a Facebook Live saying he tested positive for COVID-19. Albemarle police said it happened March 18. According to authorities, Justin Rhodes, 31, was conducting a Facebook Live video inside of the Walmart stating he tested positive for coronavirus. Detectives with the Albemarle Police Department arrested Rhodes and charged him with felony perpetrating a hoax in a public building and disorderly conduct. He received a $10,000 bond and is scheduled to appear in court on March 30.
Guy tested positive for COVID-19 and refuses to self quarantine then goes to Walmart!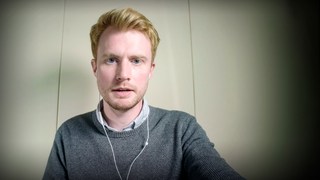 As the threat of COVID-19 continues, infectious disease expert Adam Kucharski answers five key questions about the novel coronavirus, providing necessary perspective on its transmission, how governments have responded and what might need to change about our social behavior to end the pandemic. (This video is excerpted from a 70-minute interview between Kucharski and head of TED Chris Anderson. Listen to the full interview at go.ted.com/adamkucharski.)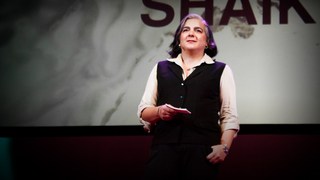 Where did the new coronavirus originate, how did it spread so fast -- and what's next? Sharing insights from the outbreak, global health expert and TED Fellow Alanna Shaikh traces the spread of COVID-19, discusses why travel restrictions aren't effective and highlights the medical changes needed worldwide to prepare for the next pandemic. "We need to make sure that every country in the world has the capacity to identify new diseases and treat them," she says.