Videos and Information Relevant to coronavirus pandemic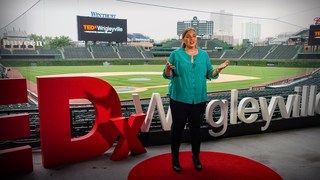 When catastrophe strikes, art prevails -- and has done so for centuries. In this fascinating talk, writer and director Cara Greene Epstein places the closing of theaters during the coronavirus pandemic in a historical context, exploring how we can use this intermission to imagine a more just, representative and beautiful world, onstage and off.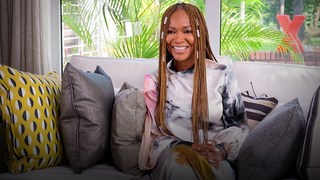 Mandatory lockdowns, quarantines and shelter-in-place orders meant to contain COVID-19 have created a shadow pandemic of domestic abuse, says physician Kemi DaSilva-Ibru. Sharing alarming statistics on the rise of gender-based violence worldwide, she describes how Nigeria quickly retrained a squadron of basic health care providers to respond to the crisis -- and shares lesson other countries can adopt to keep people safe from harm.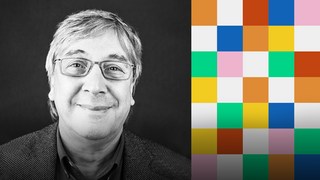 Far-UVC light is a type of ultraviolet light that kills microbes and viruses and, crucially, seems to be safe to use around humans. Radiation scientist David Brenner describes how we could use this light to stop the spread of SARS-CoV-2, the virus responsible for COVID-19, in hospitals, nursing homes, trains and other public indoor spaces -- paving the way for a potentially game-changing tool in the fight against the coronavirus pandemic. (This virtual conversation, hosted by TED science curator David Biello, was recorded July 7, 2020.)