Videos and Information Relevant to black hole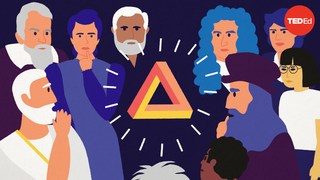 Today, one of the biggest paradoxes in the universe threatens to unravel modern science: the black hole information paradox. Every object in the universe is composed of particles with unique quantum properties and even if an object is destroyed, its quantum information is never permanently deleted. But what happens to that information when an object enters a black hole? Fabio Pacucci investigates. [Directed by Artrake Studio, narrated by Addison Anderson, music by WORKPLAYWORK / Cem Misirlioglu].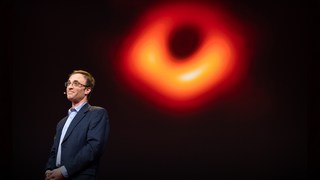 At the center of a galaxy more than 55 million light-years away, there's a supermassive black hole with the mass of several billion suns. And now, for the first time ever, we can see it. Astrophysicist Sheperd Doeleman, head of the Event Horizon Telescope collaboration, speaks with TED's Chris Anderson about the iconic, first-ever image of a black hole -- and the epic, worldwide effort involved in capturing it.