All blog posts tagged with tire maintenance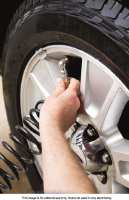 - Maintaining a vehicle is a great way to stay safe on the road while extending the car's life. Routine maintenance can keep a car running like...
Read entire post
Posted on: 15 Dec 2011 08:59:45 am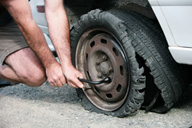 - When the rubber meets the road this summer, will you be prepared? Summer heat can be tough on tires, which makes regular tire checks a critical...
Read entire post
Posted on: 10 Jul 2011 07:06:17 pm