Super Bowl 2023: Kansas City Chiefs Vs. Philadelphia Eagles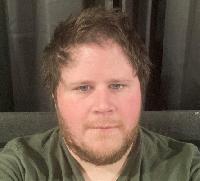 Posted by mike1002 from the News and Society category at 13 Feb 2023 03:06:31 pm.
For those that have not heard yet, the Philadelphia Eagles have lost to the Kansas City Chiefs. Sorry Eagles fans for the loss, but there is no reason to riot because clearly you have watched it live and actually seen how it was going to play out. while I serve as a mutual football fan for any team that plays. I know that people are supportive of their favorite team. Good luck next time, Philadelphia Eagles.
Kansas City Chiefs (38)
Philadelphia eagles (35)